Ben and I popped over to Collective Retreats on Governors Island this past weekend and had a blast! The first cold temperatures of fall hit the night we were there but we stayed cozy nonetheless. It made for great conditions to finish the book for book club. It was just far enough to feel like you were away from the city without having to travel far. I'd recommend it for a fun, close to NY getaway.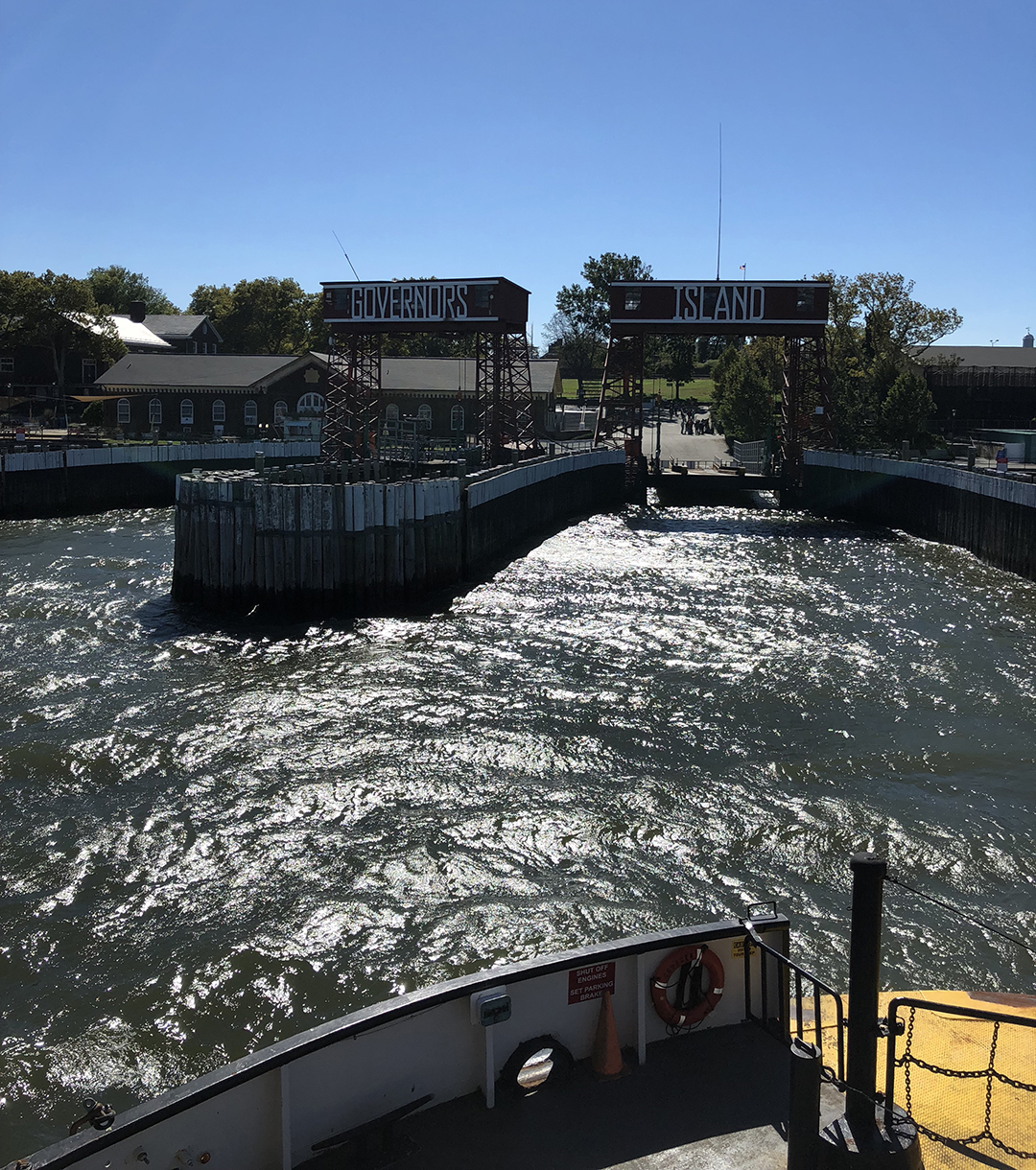 Taking the ferry over to the island.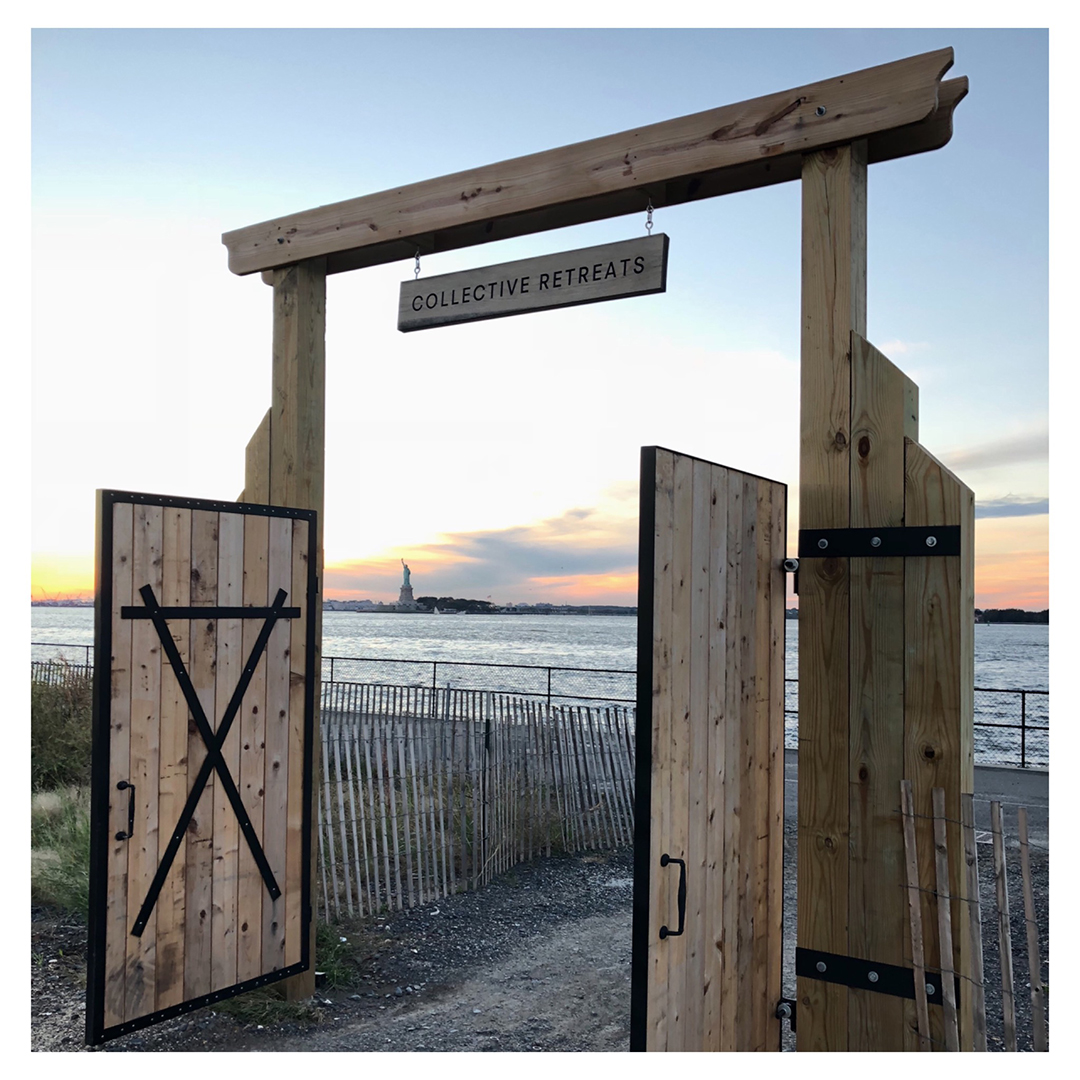 We received bracelets upon arrival to indicate we were guests but they made cool BFF bracelets! Why is Ben's hand so big?!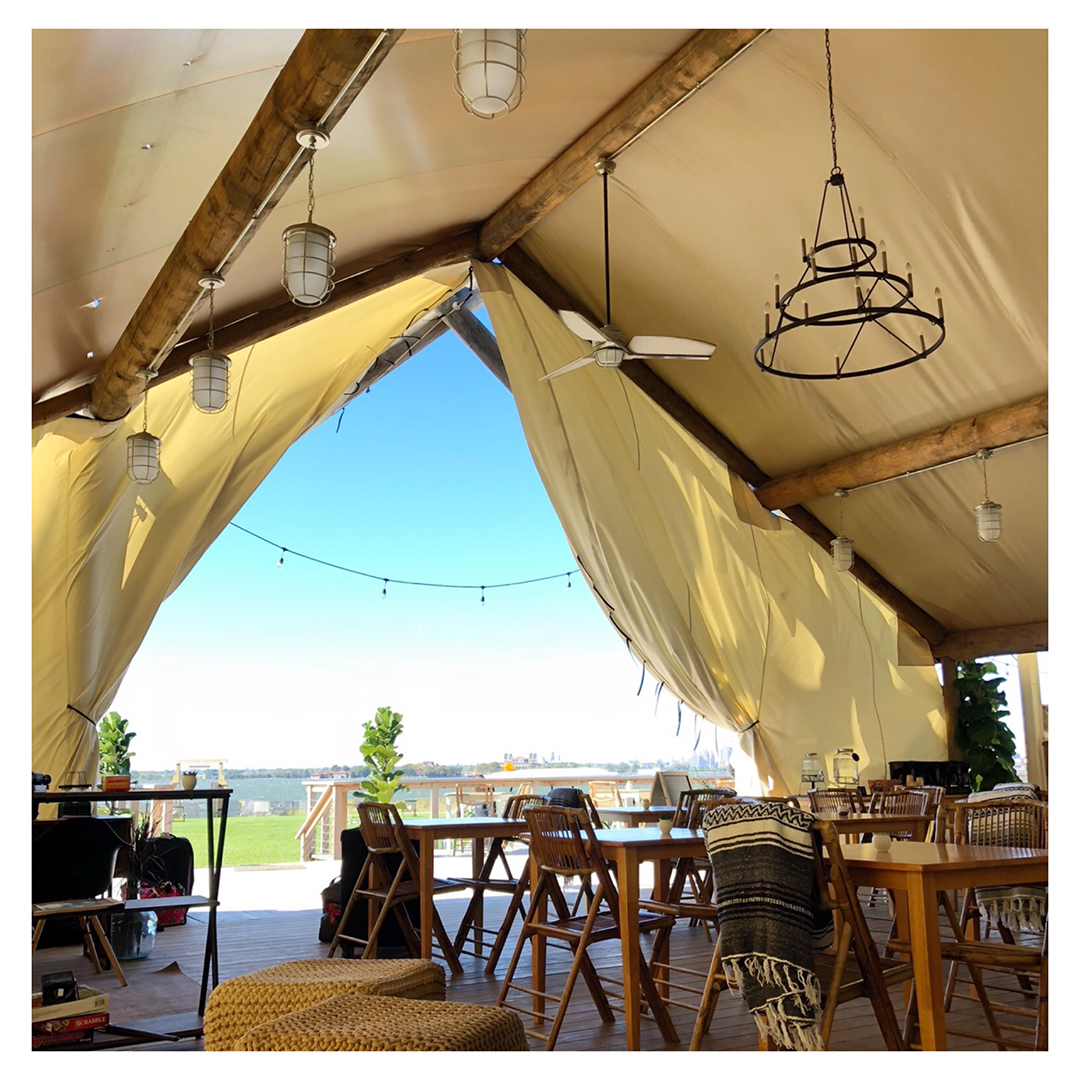 So inviting! Check in and dining cabin.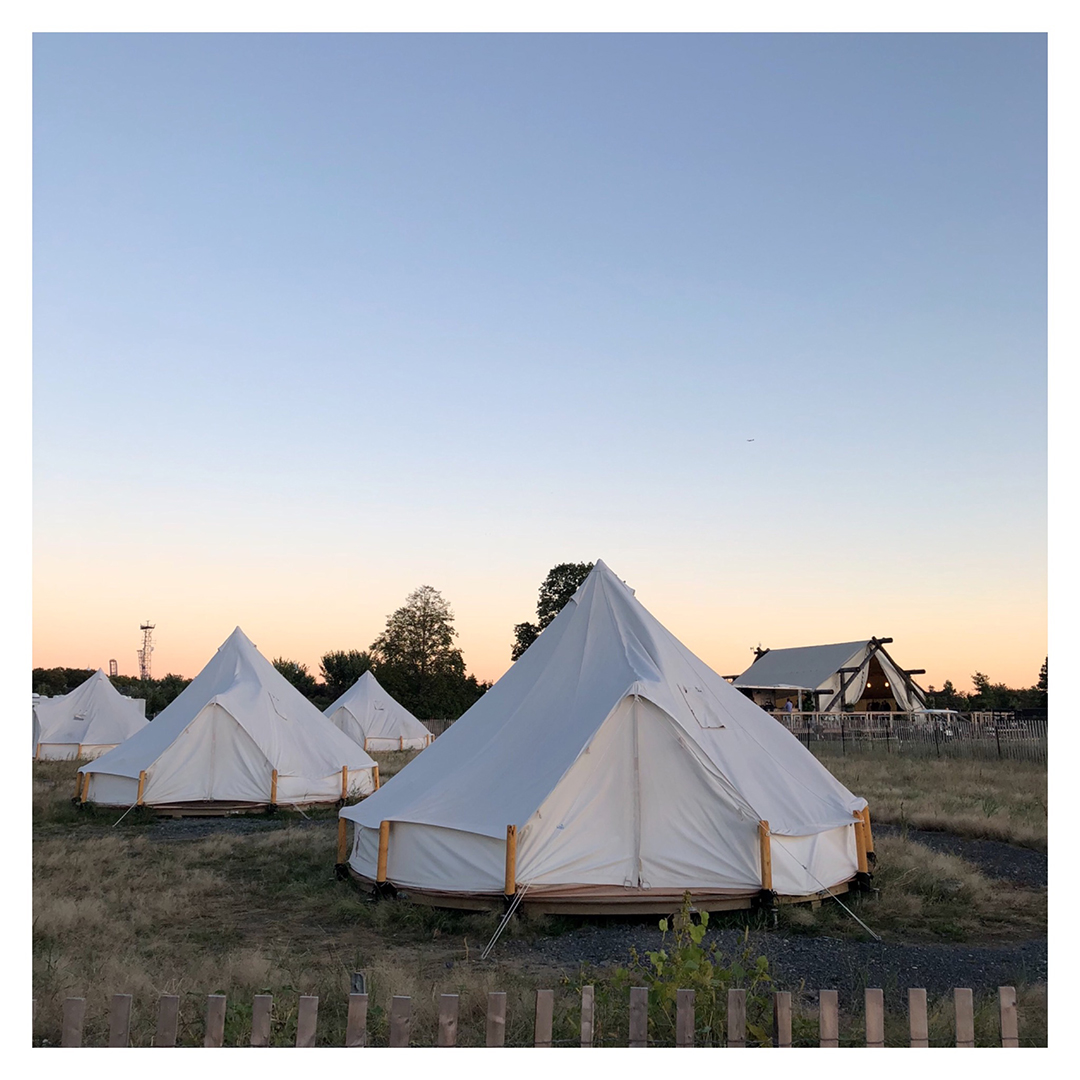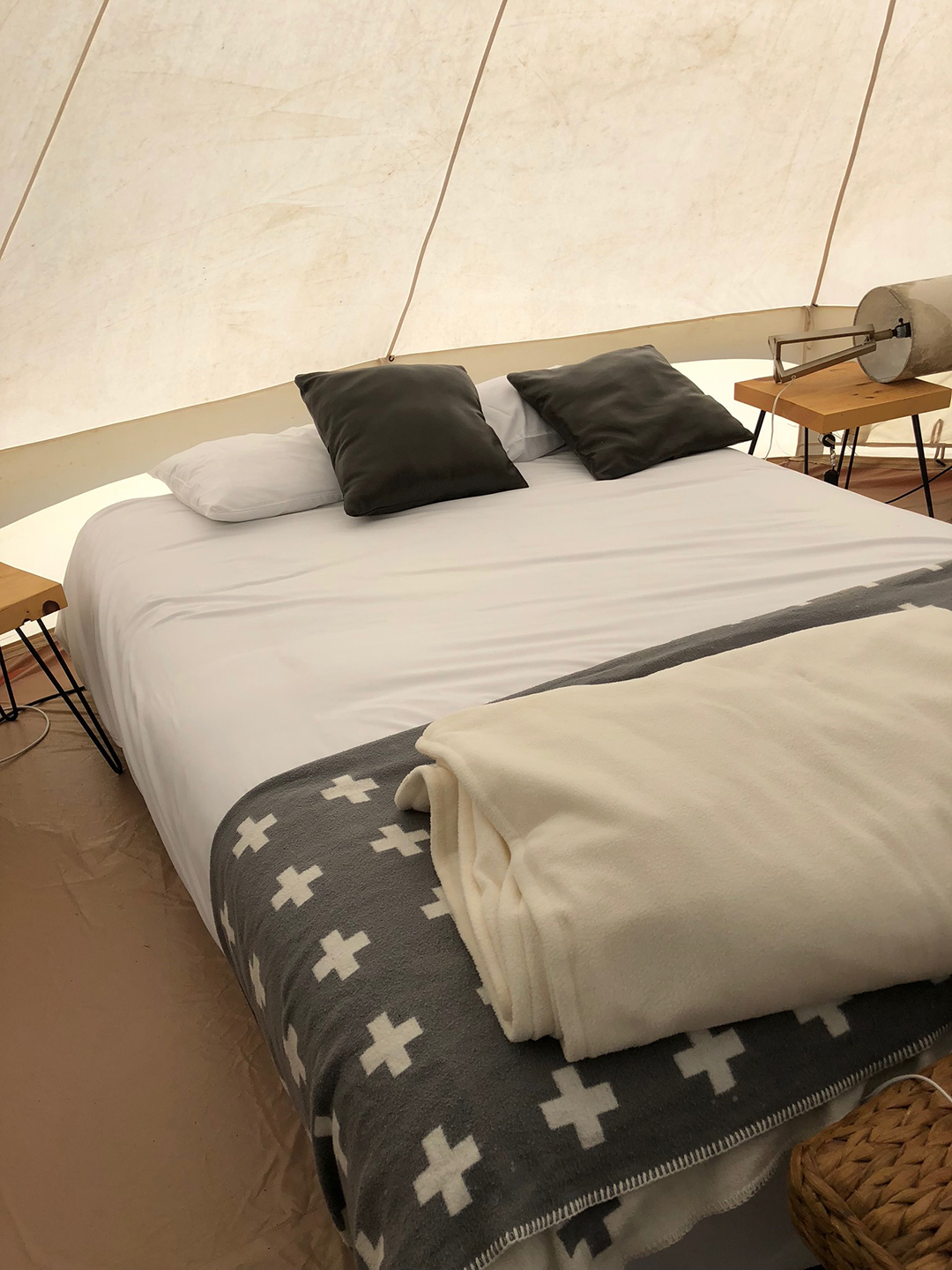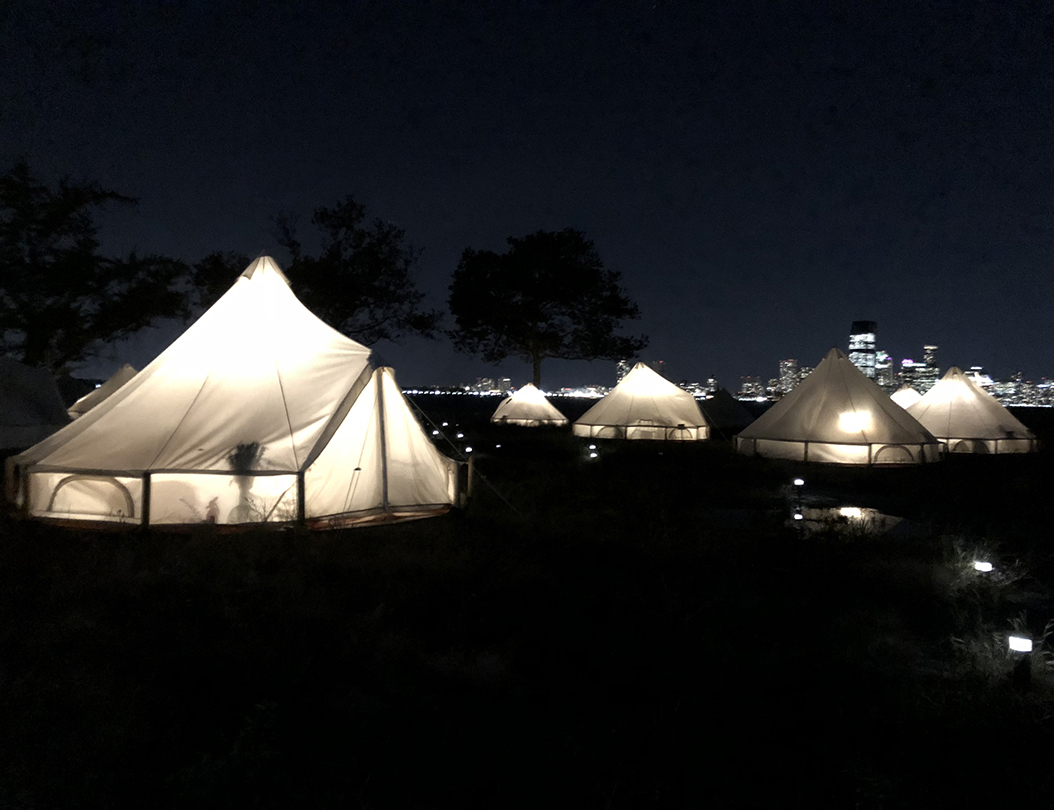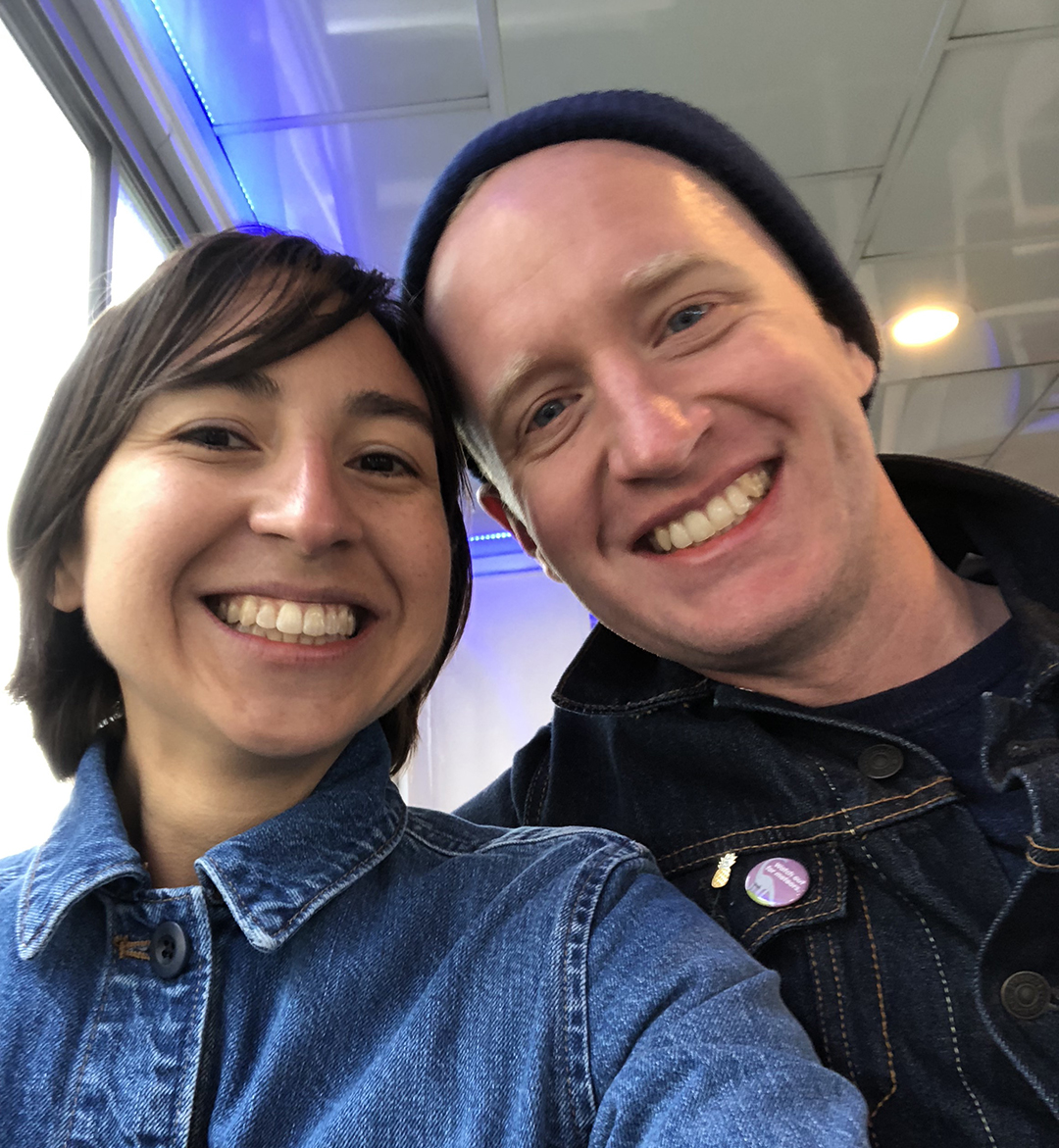 Heading back home. Great trip!